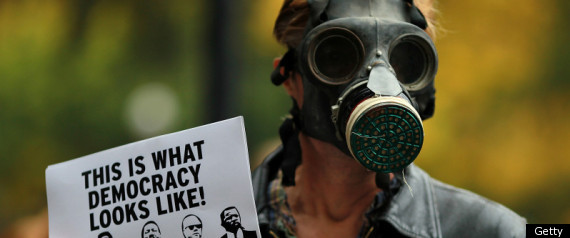 Posted: 02/22/2012 3:29 pm
A lawsuit has been filed in federal court against UC Davis over the pepper-spraying of protesting students by police on Nov. 18.
Nineteen students have brought the suit that says that the university used excessive force to break up the demonstration. The Occupy UC Davis students were sprayed as they sat on the ground.